Win Tickets to the Monster Trucks!!!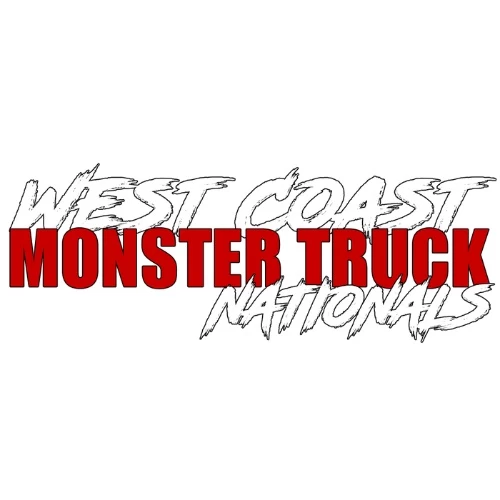 WIN
The West Coast Monster Truck Nationals are coming to The Tehama District Fairgrounds, and Power 102.1 has your shot at a pair of tickets to the show! Here's what you need to do to win:
Listen to DJ Jigga Julee weekday afternoons during the Most Wanted Countdown at 3:20
 
Do what she says (call/text/smoke signal/etc…)
 
Win a pair of tickets to the WCMTN!!!
*Standard contest rules apply. click here for alternate means of entry to text contests.
INFO
WEST COAST MONSTER TRUCK NATIONALS!!!
October 6th, 7th & 8th, 2023
Tehama District Fairgrounds in Red Bluff, CA